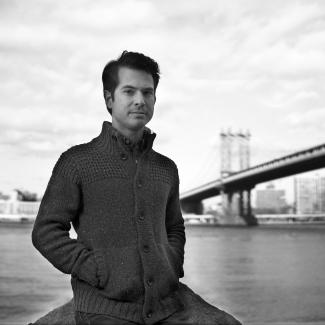 Diego Vásquez is a clarinetist-dancer who approaches all his music making from a deep connection with the body.
Diego is Principal Clarinet of Berkshire Opera Festival (MA) and Norwalk Symphony (CT), and performs regularly with regional orchestras in New England.
Diego attended the Lucerne Festival Academy (CH) as a clarinetist in 2016 and as a dancer-mime soloist in 2017-18 for Stockhausen's INORI. In 2019, he performed Stockhausen's UVERSA [basset-horn, electronics] at Zelyonka Space Up, Ukraine's largest modern dance festival.
Works
Albums
Performances