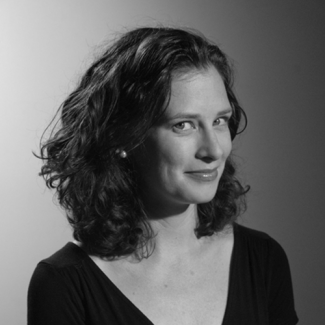 http://www.katherinecrawford.com/
Katherine Crawford, a warm and versatile mezzo-soprano, holds a Master of Music degree in Vocal Performance from the Conservatory of Music and Dance at the University of Missouri – Kansas City, and a Bachelor of Music degree in Vocal Performance from St. Olaf College. She enjoys performing in the styles of opera, operetta, and musical theater, and is especially interested in contemporary and experimental works.
Recently, Ms. Crawford has had the pleasure to perform with the Kansas City Metro Opera, Kansas City Civic Opera, and UMKC Conservatory Opera Theater, specializing in comic and light-lyric roles. She currently sings with the Grammy Award-winning Kansas City Chorale, the Kansas City Symphony Chorus, and is the lead vocalist in The Digital Honk Box Revival, an improvisational electroacoustic music group. As a dedicated church musician, she is a regular cantor and soloist for weddings, funerals, and religious services for multiple denominations.
In addition to performing, Ms. Crawford enjoys helping others explore and realize their vocal potential, and has maintained a private teaching studio since 2003. Originally from Minneapolis, Minnesota, she is presently based in Kansas City, Missouri.
Albums