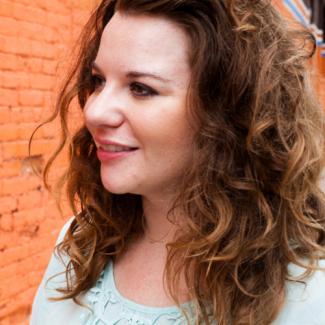 Currently residing in NYC, saxophonist, Kristen McKeon, is a member of the D'Addario & Company's Woodwind Division—working as a Woodwind Product Specialist, Artist Relations Manager, and Product Development Advisor. She is also co-founder of the award-winning D'Addario Reserve Method Program.
Field appearances include premier performances at the Navy Band Saxophone Symposium, several North American Saxophone Alliance Biennial Conferences, and the 2012 World Saxophone Conference in St. Andrews, Scotland. Recent recording collaborations have featured Kristen on composer Craig Sheppard's full-length album, On Foot: Brooklyn, and Michael Markowski's self-titled debut album along with the Brooklyn Wind Symphony.
A skilled clinician and speaker, Kristen travels throughout the U.S. and abroad to deliver insight on instrument accessories manufacturing for D'Addario Woodwinds, musician career mentoring, and effective methods for collaboration with the larger music industry.
Ensembles