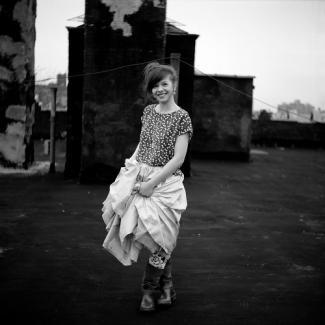 http://www.lanacencic.com/
Lana Cenčić aka Lana Is grew up in a richly creative home and went on to become a highly lauded actress, musician and dancer in Europe.
Underneath it all, however, something was missing. She made the brave decision to follow her inner directive, packing up her life to move to New York City to pursue her own artistic identity as Lana Is.
Albums